SpectrumRED offers research, evaluation, project development, and data collection services.
SpectrumRED has served clients in education, public health, nonprofit service, government, and business since 1997. Clients span across the United States, Puerto Rico, and the Virgin Islands, including school districts, public health entities, state offices of education, universities, community-based organizations, and tribal governments.
SpectrumRED develops long-term relationships with clients to assess needs, help secure needed funding and resources, and evaluate progress toward meeting institutional objectives.
SpectrumRED is a woman-owned small business. The ownership group is comprised of Deborah E. Hobbs, Ph.D. (Senior Evaluator), Thomas A. Shuster, Ph.D. (Development Director), and Clint Eliason, Ph.D. (Director of Research and Evaluation). The main office is located in North Logan, Utah, on the Innovation Campus of Utah State University. Offices are also maintained in Minneapolis, MN; Albany, GA; Opelika, AL; and Birmingham, AL.
Services
Office Support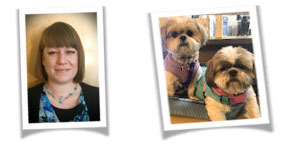 Office Manager, Sara Nielsen, assists in the day-to-day operations of evaluators, GrantLab writers, and DeepWell Data Services.
Izzy and Harlee are important members of the SpectrumRED team. They are the first to meet SpectrumRED personnel and guests when they enter the office.
Read more about our support staff
GEAR UP
Gaining Early Awareness and Readiness for Undergraduate Programs (GEAR UP) is a U.S. Department of Education discretionary grant program that assists low-income students obtain a secondary school diploma and prepare for and succeed in postsecondary education.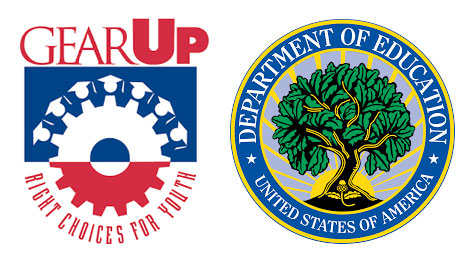 Read more about GEAR UP